Honda Tire Service in Chester, VA

The Best Options for Your Honda Tires
Join us at our service center in Chester, VA to explore the best options for your Honda tires and wheels.
Schedule Service
Honda Tire & Wheel Service
In order for your Honda to operate comfortably and safely, you need to keep your tires and wheels in good shape. The best way to do that is by scheduling a tire appointment with our trusted Honda service team, right here in Chester, VA. Your tires are essential for keeping your vehicle both safe and efficient, so be sure to stay on top of when your Honda needs tire service at all times.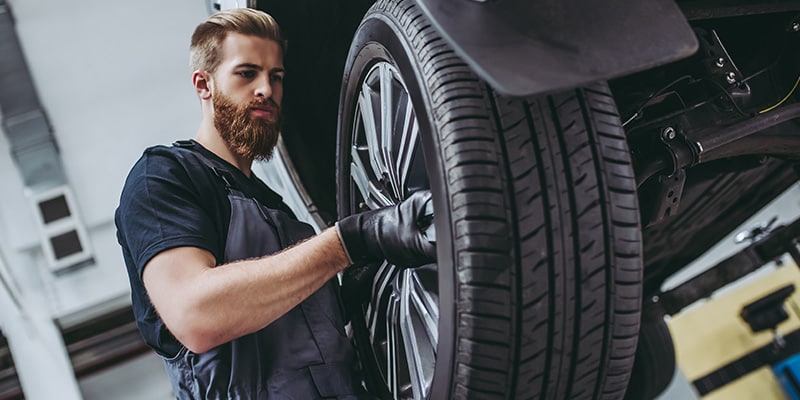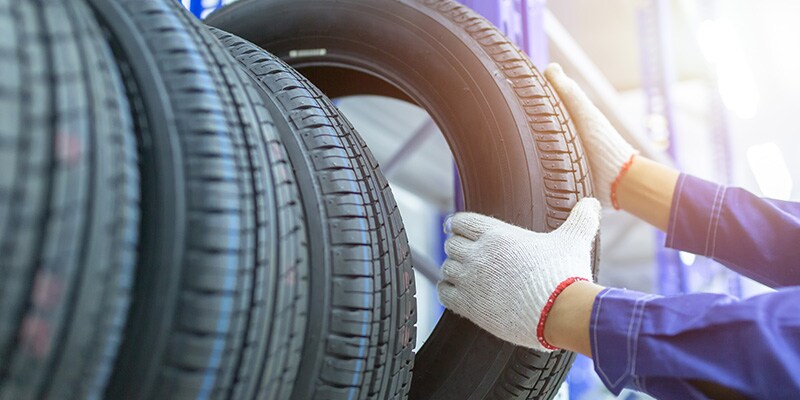 About Our Tire Center
We boast a team of certified Honda technicians who can diagnose your tires and let you know whether they're good to go, need a patch or two, or need replacing altogether. We can also guide you through tire options that will help your Honda operate at a peak level at all times. We also provide regular service specials to make your appointment with us as cost-effective as can be. It's a good idea to have your tires inspected at least every 5,000 miles, so don't hesitate to contact us for an appointment today.
Schedule a tire or wheel appointment with us at your next opportunity. You may call our Honda service center in Chester, VA at 804-414-1950 anytime to set up your service appointment.