Honda Brake Service in Chester, VA

Full-Service Honda Brake Center
Visit our Honda service center in Chester, VA to ensure your brakes remain safe and fully functional.
Schedule Service
Honda Brake Solutions in Chester, VA
Your brakes play an essential role in your vehicle's safety. With time, the brake pads can become worn down and may not provide as much stopping power as your car or truck requires. That's what makes it so important to have your brakes inspected regularly and repaired or replaced as needed.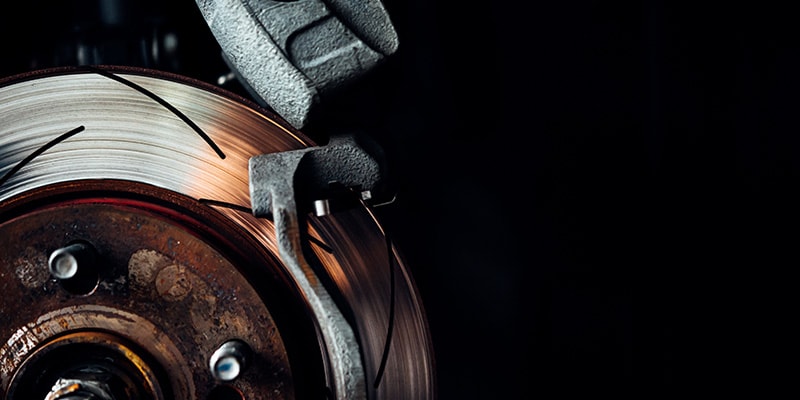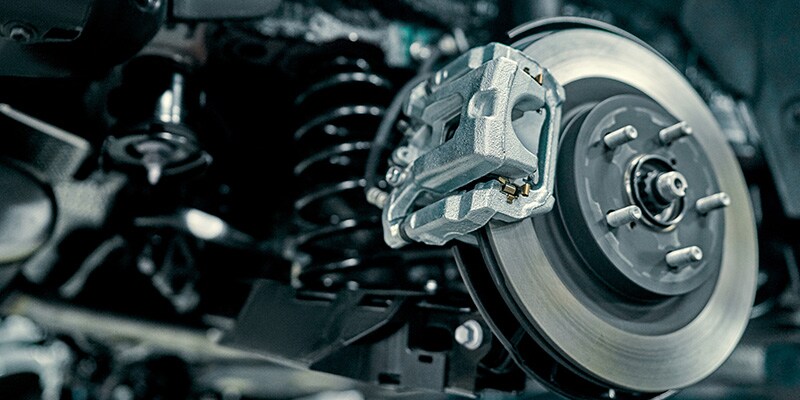 About Our Honda Brake Center
Our highly trained Honda service technicians can help you inspect your brakes and let you know when they're due for replacement. We only work with authentic/OEM Honda parts and can ensure that your brakes are always working just as they're meant to. Brake service is recommended every 20,000 miles or every six months, but that doesn't mean you can't have them checked sooner. We strive to always provide our customers with friendly service, and we offer regular specials and coupons to make our brake services as affordable as possible.
To schedule Honda brake maintenance in Chester, VA, call our service center today at 804-414-1950.