Honda Battery Service in Chester, VA

Honda Service Center in Chester, VA
Make an appointment with our Honda battery center, and don't get stranded in a car that won't start.
Schedule Service
Honda Battery Solutions in Chester, VA
The battery is essential to your Honda's ability to perform. Without it, your vehicle will get you nowhere fast. Sooner or later every battery needs to be replaced, but with routine inspections and consistent care, you can avoid getting stranded or needing a jump.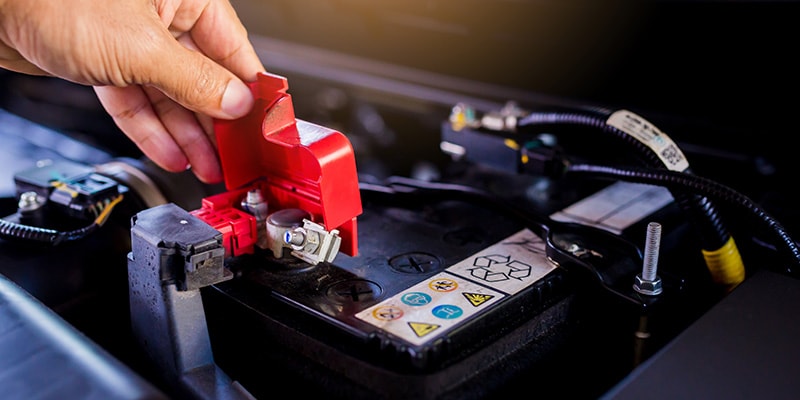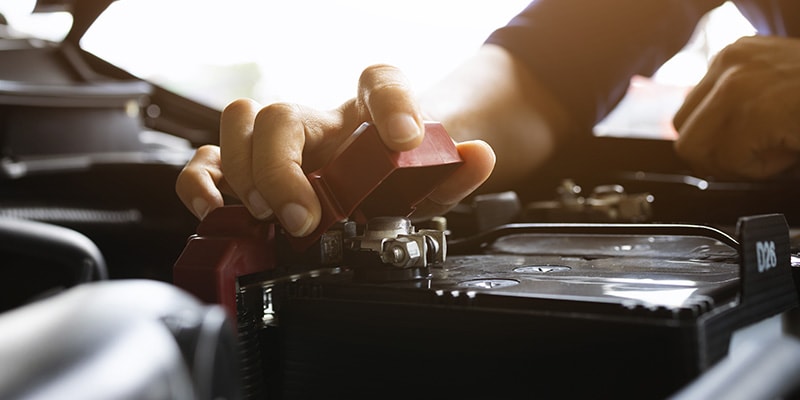 When You May Need Battery Service
The average car battery needs service every six months or every 6,000 miles. Our highly trained Honda service technicians can help you inspect your battery and let you know if it's due for replacement. We work only with authentic Honda parts and can address not only battery problems, but also other issues with your charging system. We always strive to provide friendly service, and to keep Honda service specials available to our valued customers.
To schedule Honda battery maintenance in Chester, VA, contact our service center online or call us at 804-414-1950 at your convenience.